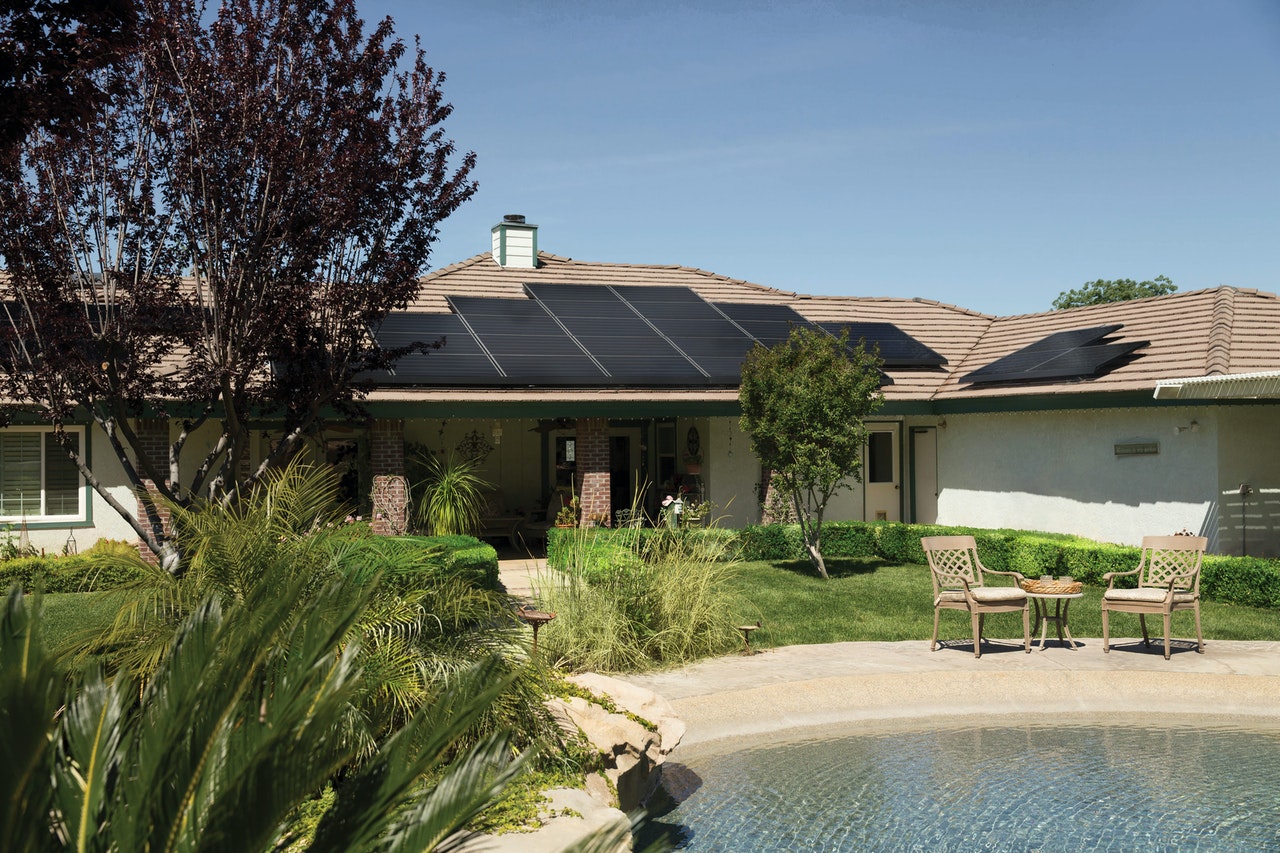 Energy consumption rates have gone far higher rates due to the developing technologies and population. Their increasing charges and usage on a daily basis have stressed us about the arising global warming situations. Therefore utilizing the energy around us, on our own has become an important responsibility. One energy friendly initiative to begin is to build an energy efficient home. From the basement to the roof top, your home must be designed in making it an energy efficient house. A zero energy home can keep a healthy indoor atmosphere and thereby initiate a sustainable way of living.
Orientation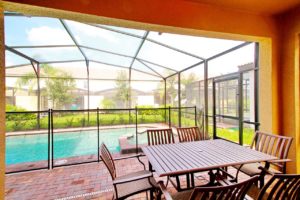 Using energy saving materials right from their construction will make a cost-effective and an energy efficient initiative for your homes. To keep a zero energy home, it is important to choose a location with enough sunlight for an energy efficient housing. This can reduce the costs of energy consumption and improve the economical value of your house.
In the orientation of your homes, it must be made available for fresh sunlight entering your home and also prevent them from overheating. Low emissivity windows can be used to prevent house from thermal radiations. Considering the climates and seasons in your housing location, your housing must be architected in proper shapes with air tight inbuilt. Proper ventilation channels must be made certain for the supplement of fresh air into the house.
An important strategy to build an energy efficient home is to prevent the air leakage within a house. Air passages through cracks and improper openings can overheat indoor during summers and increase the coolness in winters. In order to bring sustainable constructive conditions, ensure to keep an air tight atmosphere to reduce the energy performance within your homes.
Solar Panel Administration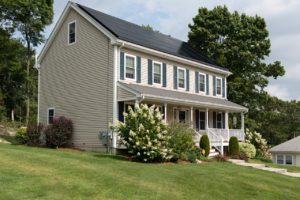 Renovations for energy conservation at home can be initiated by installing solar tempering. It utilizes a sufficient amount of solar energy capable to run your home during the night. This can ease out the expense and create a zero energy home in terms of solar tempering. This cost-effective measure involves in gaining the required solar energy and from preventing their overheating during summer.
Passive solar tempering at homes increase the amount of energy absorption. Using high grade Solar Heat Gain Co efficient on windows facing the true south can ensure proper solar gaining. These shades are also designed to give proper shades from the sun facing south. These thermal masses of energy storage units ensure high conservative energy supply for your house.
The solar energy distribution is done in the homes under three natural heat transfer modes – conduction, convection and radiation. The heat is circulated from its absorbing and storage points to different areas of the house. Passive solar tempering absorbs the heat during winters and blocks the sun from overheating during summer. Smaller houses can receive an effective reduction in energy saving costs compared to larger homes. These energy panels require no maintenance services, therefore one installation can supplement a large amount energy for a long period of time.
Floor Insulation Techniques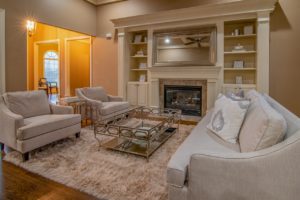 One of the best ways to save energy at home is to have great floor insulation. Insulated slab with proper thickness on floor can give a necessary thermal resistance property (R-value), preventing the unnecessary source of heat flow within the house. For suspended floors, insulation can be made done using some mineral wool and filling up the empty spaces with any materials.
The solid floor insulations can be done using tiles, rugs or concrete. However rugs can hold only a little amount of heat without escaping into the surfaces, concretes are considered as the better alternative options for insulation. In energy saving ideas for renovative homes, floor insulations with higher R-value can be attained using;
Blown-in insulation
Insulation batts
Insulation rolls
Foam Board Insulation
Spray foam Insulations
Choose your required renovative insulation idea fitting into your house to build an energy efficient home. These proper floor insulations enables better temperature control in your home and reduces the energy consumption required to run your heating and cooling appliances. Therefore it increases the Energy Efficiency Rating (EER) of your home.
Efficient Cool Roofing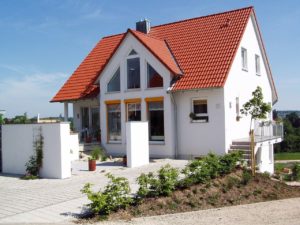 One most important ways in conserving energy at home is by inducing cool roofs, which reduces the room temperature and improves the indoor comfort quality. A cool roof can benefit in reducing a homes overall energy cost and can maintain this efficiency of roof for a long period of time. This can also reduce the air pollution and greenhouse gas emissions at home by lowering the energy usage.
A cool roof reflects the UV rays of sun entering home during the extreme hot climates. Using a proper one type ceiling throughout the house can eliminate the chances of air leakages at your home. If more than one type of ceiling designs are incorporated, establish proper insulation and air sealing methods fitting conveniently to your homes.
Choose the energy efficient roofing options suiting your house designs and structural components. For the low-sloped roofs with flat roof lines, the cool roof techniques used are foam roofs, single-ply membranes, modified bitumen and coated roofs. The steep-sloped roofs can be designed with the cool roofing materials like asphalt shingles, metal roofs and tile roofs.
Proper ventilation should also be conducted within the house to maintain a natural airflow and to prevent the moisture and humidity problems. In energy saving ventilations, ducts of sufficient size probably circular ducts can be used for managing a balanced airflow within the house. For benefiting a better air duct system design; long runs, bends and obstacles must be avoided.
Energy Efficient Lighting Setups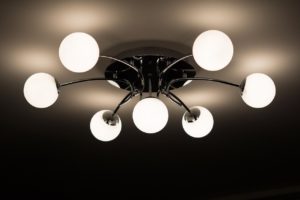 Light Emitting Diodes (LEDs) are considered the most energy saving lighting components which are cost-effective, long lasting and low maintenance. These LED lights come in various shapes and designs making it at ease to fit into any corners for your home. They consume only a very little amount of energy and contain no environmental harmful components like mercury, making it a better option for lighting compared to CFLs. For energy efficient house renovations, LED bulbs coming in different colors can be made a better option for outdoor and indoor lighting, giving your home a beautiful ambience.
Natural lighting must be utilized completely for living rooms, kitchen counters and bathrooms. These lightings can be made spread using glass lock or any other indoor windows. This can circulate a warm fresh air within your homes. The walls facing south must occupy enough windows to transmit light into your rooms. Your daylights henceforth shall require no artificial lighting and can give an ambience of warm and fresh atmosphere.