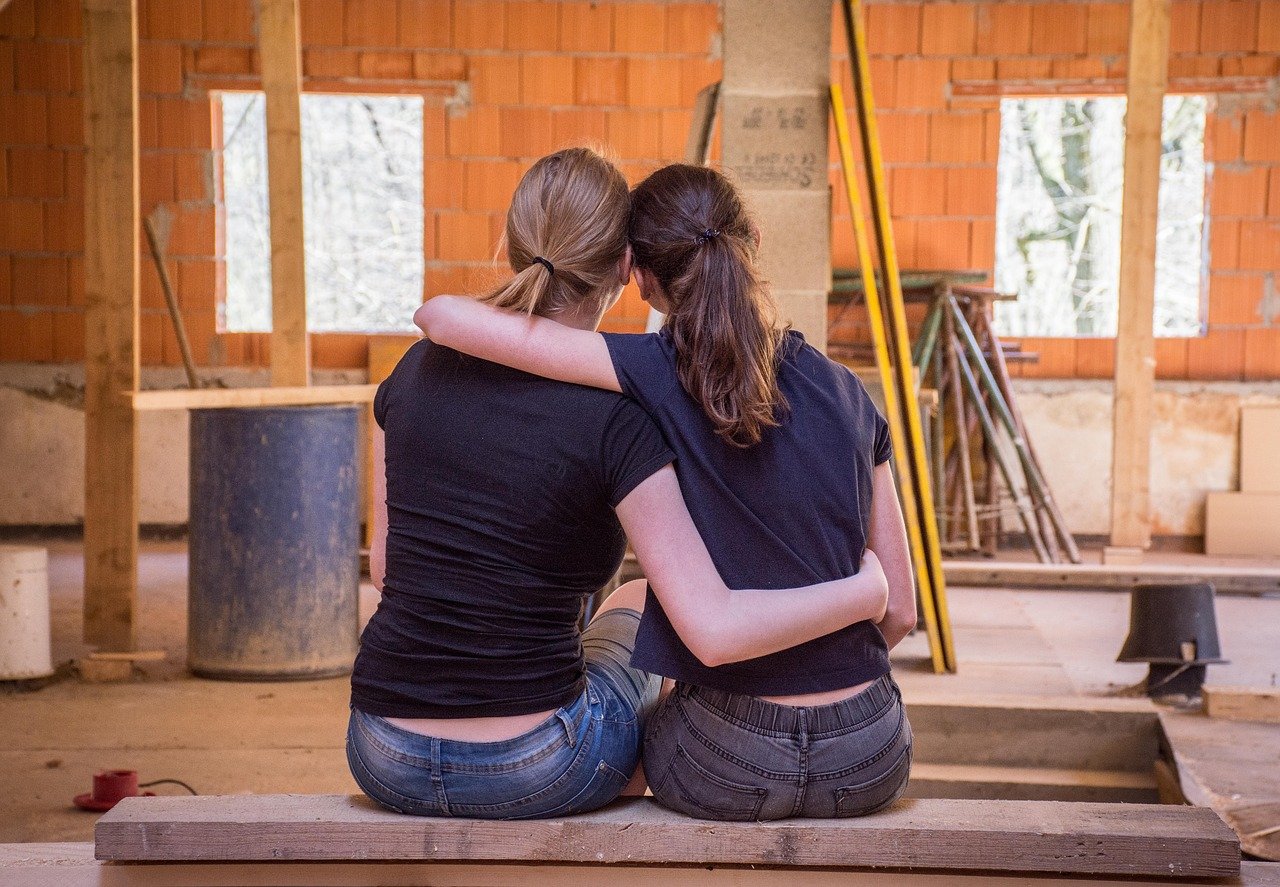 The swiss always prefer their renovated houses to be packed with the same old graceful ambience. There are different contemporary designs maintaining these favorite vibes within these houses. Designing your houses with the customized designs of your own desire can boast out the vibes you hold. From corners to the spacious living rooms, they deserve an element of beauty all around the house. Old house renovation to keep it look classy and to their lifestyle is always a priority.
Our homes design our style. Therefore it is necessary to keep them extraordinary and flawless in designs. Swiss lands are known for their charming traditions and brilliant cultures. They maintain these values and vibes within the design and architecture of their house. Old houses are known for their well attained craftsmanship qualities. The contemporary architectural ideas of Switzerland signify home remodeling styles under various patterns by keeping the tradition untouched.
Interior Designing :
Hang your favorite pendant lamps or any best choice of lighting for your modern home interiors. Impressive lighting decors can change the tone within your homes. Choose painting patterns that can blend in with your room's interior decorations. The lighting along your colorful painting patterns can open up an aesthetically pleasing sight for your eyes.
Design your homes with art displays that can give an ambience of contemporary look to your rooms. Dress up your old walls with attractive wallpapers to keep it more modern. Use patterns and designs that can blend along with the antique and furniture's at your home. Elegant colorful designs can turn the beauty of your walls into a beautiful work of art.
White wood works for interiors with sleek hardwood floor designs will reflect a classic renovation at your home. White woods give a traditional vibe of elegance and freshness. Whereas the sleek hardwood will boast out the gorgeous style of your house. Incorporate unique designed furniture's and use your vintage materials to showcase them in the best wowing style.
Exterior Designing :
Swiss houses are generally known for their simple, warm and cozy designs. The exterior designs and materials of your new homes can either be removed or covered up with new materials to bring a complete new look. Painting your exteriors with neutral shades are cost-effective and creative. If you are in for approaching a contemporary style, cladding your home's exterior can give out a stunning difference.
You can use PVCu Cladding, fiber-cement weatherboarding, or any other cladding material for a modern long-lasting exterior renovation. Brick tiles and stone tiles can give a natural finishing style to your cladding panels. Masonry paint can give proper texture styles by hiding the minor cracks on your exteriors.
Replacing the traditionally styled roofs with an appropriate contemporary designed roof can give a huge extraordinary difference to your house. It will aesthetically and maintenance wise give a good impact to your house. Home exterior makeover ideas also include a single storey or two storey extension to the side or front of your house to help balance the shape and proportions of your property for attaining a better architectural style.
Professional Home Renovators :
Professional architects can help you evaluate your old home and add contemporary styles of your preferences to make sure it's perfect and comes cost friendly too. There are various professionals readily available to execute your ideas and plans into work. There are many and Lemon Home is one of the startups providing services on home renovation, home decor, wall painting etc. in Basel, Switzerland. In a short period of time, Lemon Home is able to work on many small to medium size projects successfully and expanding fast. Visit their instagram page here to have a look at their work.
Using professionals for your old house renovation can help you execute the plan with great initiatives and fine contemporary ideas. Professionals can open you to the wide range of architectural designs and hacks that can appropriately match along your renovative home ideas. Exteriors of your home should always be performed under the guidance of professionals to make it more contemporary and classic. Hence you receive the best renovated design of your dreams.