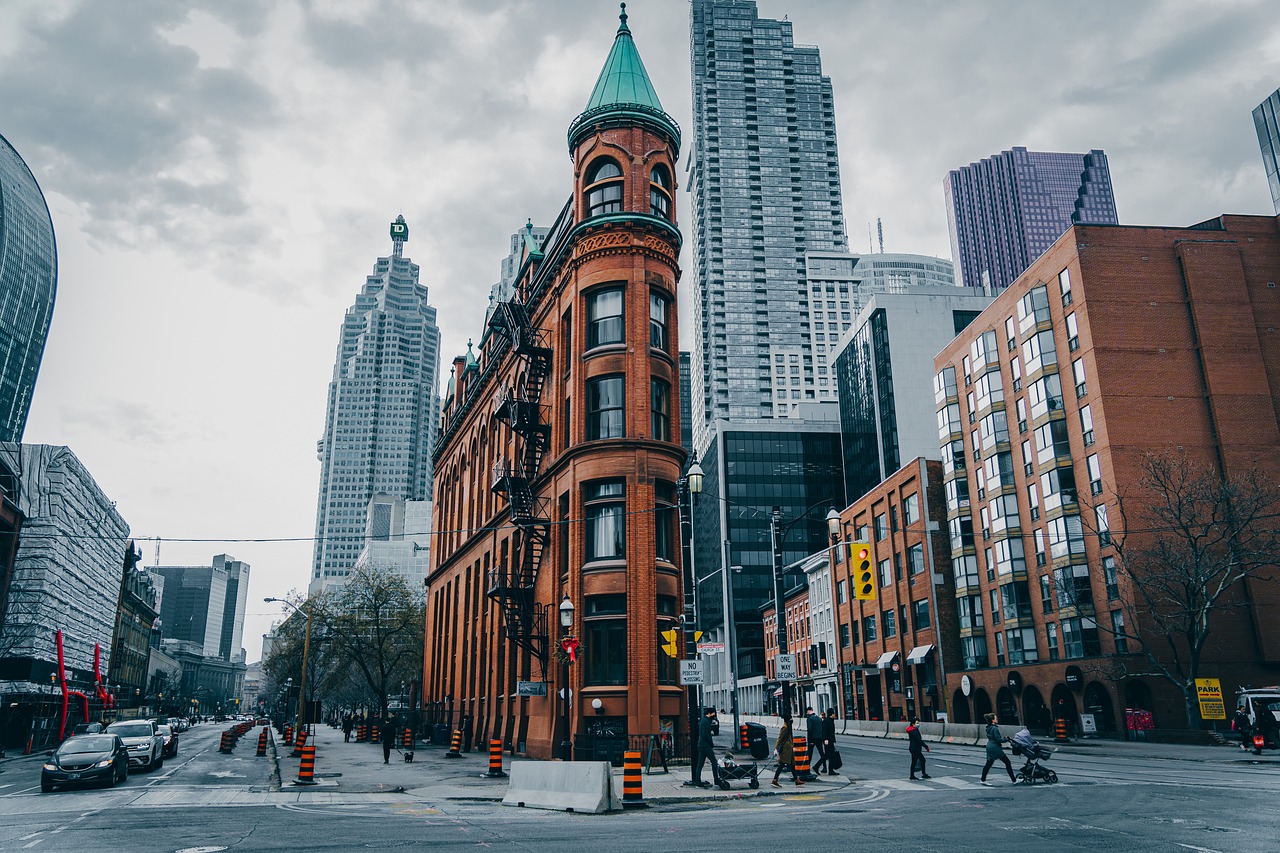 Real estate is considered a consistently appreciating asset. Though the industry witnesses' dips occasionally, it always comes back on track. Especially in Toronto, the price of real estate continues to soar in 2023. Though till February, prices were going down as per Toronto Regional Real Estate Board (TRREB), there will be a significant rise throughout the year after this. Buying intentions have peaked in the recent times, and experts predict there will be an increased demand in housing. Let us find out the market predictions and reasons behind the soaring real estate prices in Toronto.
Forecast on Toronto housing pricing
The housing market of Toronto has witnessed significant year-over-year decline in home prices. There was a 18% average decline in prices of GTA homes in February 2023 compared to last year. Yet it is predicted that there will be soaring real estate prices in Toronto throughout the rest of the year. Why so?
Recently there has been an increase in average home prices in Toronto. As a result, it is expected that the market will stabilize eventually. Furthermore, the composite benchmark home price registered its first increase in price since last spring, indicating there will be a recovery. Apart from this, the pause policy rate hike by Bank of Canada can also impact the real estate industry of Toronto in a positive light.
Steps by homeowners and potential buyers
In the present state of real estate industry of Toronto, homeowners and potential buyers must keep a close eye on the market in coming months. They should particularly focus on the trajectory of growing new pre-construction condos in Toronto. Yet, it is early to predict the exact trajectory of the housing market in Toronto.
The key is keeping an eye previous years patterns of the real estate market in Toronto to get the best idea about the present situation. Here we have listed some of the reason Toronto real estate prices are likely to increase in the upcoming months:
Higher demand than supply
There is a strong clash between demand and supply of real estate projects in Toronto. The average home price in GTA was $1,153,269 which is a 4% jump compared to last month. This is the highest since May 2023. As more and more people move to Toronto in search of better professional and residential opportunities, the prices are likely to go up further over the coming months.
New listings are limited
Toronto has witnessed a significant slowing down of new listing in the recent times. There were only 11, 364 new listings in April 2023. As a result, the sales-to-new-listings ratio has been pushed up by 66% which is significantly higher than SNLR of 43.5% witnessed last year. As competition among buyers grow to acquire new properties, the prices are likely to soar further. However, this would also make it difficult for average buyers to secure a home. Hence, too much increase of the real estate prices can backfire on the market too.
Type of property
The pattern of sales and price differ based on the property type. There is a significant decline in demand and price of detached homes in Toronto. The highest average price fetched by such property in April 2023 was 8.5% lower than what was witnessed in 2022. However, townhouses, condominium townhouses and condominiums have experienced an increase in price and sales.
One can conclude that it all comes down to the type of property and your budget when looking for a home in Toronto. In all, the prices are consistently going up but there is still time to close a deal while the market is unstable.