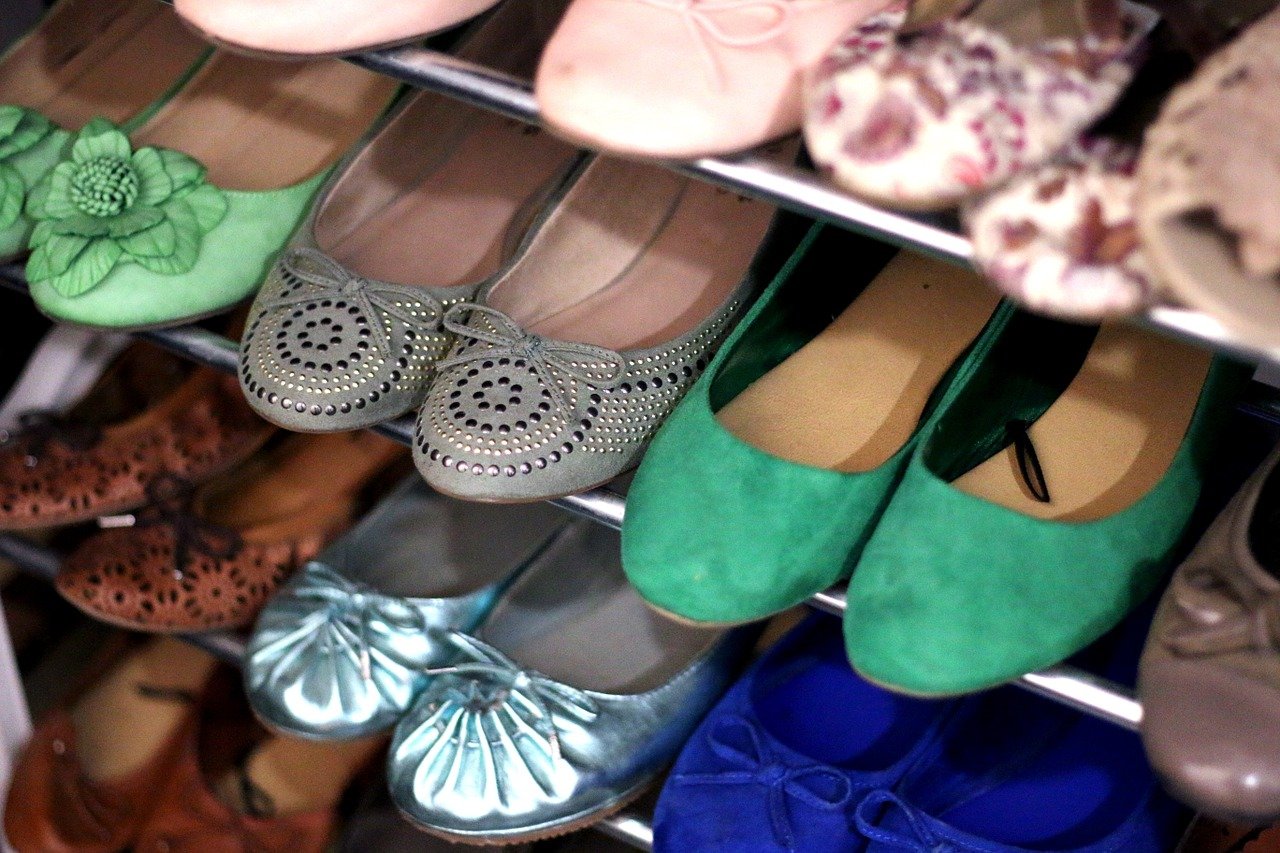 Each of us likes to have different shoes for different occasions. Formal shoes for office work, high heels for parties, sports shoes for recreational activities and comfort wear at home. So it's not a surprise to have an overflowing shoe rack especially if you have a big family. So here are some creative shoe rack ideas to tackle this problem in a quirky manner.
Insert drawers beneath the steps of the staircase in your house. You can pull out the drawers from the side of the staircase to access your shoes. The more the number of steps the more storage you can have without taking up any extra space.
PVC pipes can be a great storage option when it comes to shoes. Get a few PVC pipes cut into lengths adequate for your shoes from a hardware store. Then stick them together using pipe glue such that they resemble a bee hive. You can mount this arrangement on the wall or simple place it on the floor and use it for storing shoes.
An affordable way to use your unused cardboards is to make a shoe rack out of them. Cut the cardboard into a square with the length longer than your shoe size. Score it into 3 equal rectangular parts. Fold them inwards to make a triangular tube and secure it with a duct tape. You can make as many as you like and arrange them like a pyramid and use the inside of the tube to store the shoes.
An easy and inexpensive way to organize your heels is by procuring a wire mesh from the hardware store. Simply place this wire mesh behind the curtains or along the wall in a corner if you want it displayed and hang your heels along the grid lines.
If you have an old pair of jeans, then make a few cuts in the front part of your jeans and sew the bottom of those cuts to make pouches which can hold your shoes. You can hang this pair of jeans behind your door and use it to store your shoes.
You can make a simple wooden pole shoe rack for your mudroom. You will need wooden sheets, wooden dowels and screws to assemble this. Cut the wooden sheet into a long rectangular shape and use a drill to make circular spots for the dowels. Attach the dowels to the rectangular board using screws. Secure this wooden pole rack to the wall and hang your shoes upside down on the wooden poles.
A few other ways is to repurpose an old ladder and use it to keep your shoes or use wall hooks or wall pouches to hang your shoes. If you have an attic at home then you can use the space under the eaves of the roof. Make pull out drawers in this area and utilize it as a shoe rack.
You can now have several pairs of shoes without creating a cluttered mess in your storage spaces. Use these creative shoe rack ideas to make shoe storage simple and beautiful using less space.