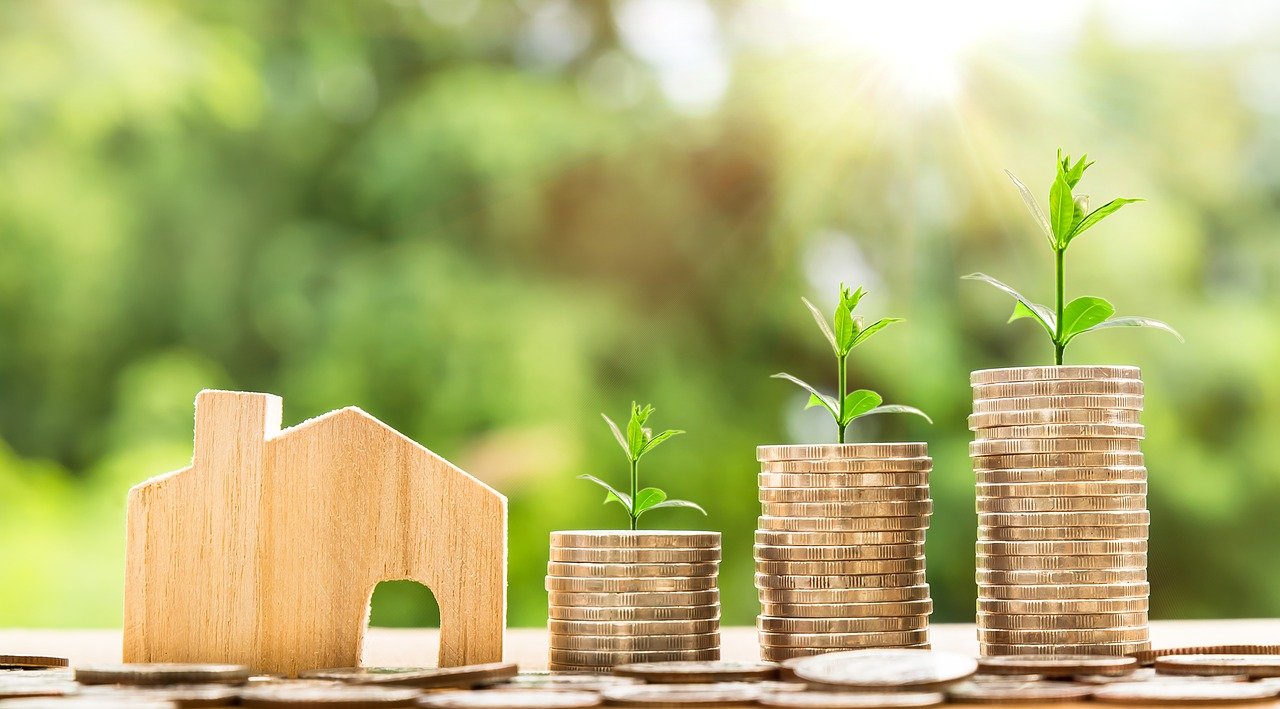 Even during the price hike after the Corona pandemic all over the world, Canada still prefers to invest in real estate and for this reason home loans are quite a big deal. If you are waiting to figure out how to opt for home loans in Canada, then here are 5 important tips for opting a home loan in Canada to get you get one.
Credit score settlement
Credit scores are extremely important to opt for a home loan. Without that no lender will consider you eligible for even applying for one. So basically credit scores need to be high. By this we mean that you need to lay off all your previous debts, your credit card bills and make payments on time. Late payments lead to a downward moving credit score which reflects badly when you go to apply for a home loan. In Canada, according to the new rules, you need to have a credit score of 680 or above in order to be eligible to apply for a home loan. Previously it was 600. If you are buying a home with your partner then at least one of you need to have that score. Then it works out.
Finding the right mortgage provider
This is equally important among other tips for opting a home loan in Canada. Even after the credit score, you should know whom to approach to be able to get a good home loan. There are countless options in Canada. Especially if you choose the Home Buyer's Plan, then the process is quite fixed. However, you first need to determine a few things for yourself before you approach the provider. Your budget, for starters. Sort your finances to estimate the amount of loan you want to apply for. Then determine the kind of mortgage provider to suit your needs accordingly. If you go with a determined plan of action, the provider won't be able to force you into maxing out your funds. Visit a few of them in order to shortlist and then compare Canadian mortgages. Then you can choose one to move ahead with.
Backup for down payment
Canada mortgage rules suggest that for down payment buyers have to use their own personal funds. So the money for down payment cannot be borrowed or loaned. That's a pre-requisite. There are fixed down payment rates. So for homes that cost between $500,000 and $1 million, 5% of the total cost has to be paid as the down payment. For houses that cost more than $1 million, 20% of the total cost has to be the down payment. There are no changes in these rules as of now. While sorting out finances, make sure you have a certain amount in investments, liquid assets or savings kept aside for down payment so you can quickly get approved for mortgage and begin with the process.
Documentation
This is going back to the basics. There is going to be a lot of paperwork required to just apply for the home loan. The later process is much more complicated, but just for the beginning itself, get your papers ready. So you will need bank statements, paper of previous loans and debts. Documentation of your assets, liquid and in savings. If you have invested in any other real estate property, the papers of those. Your tax statements of the previous few years. Letters from your chartered accountant, etc. all of these will need to be filed well, made copies of and then submitted as and when required by the loan providers.
Pre-approval before actual mortgage
Pre-approval is a mandatory preparation before you start with the loan and your home buying process. It gives you an ideas of your readiness for this huge financial responsibility. You will have to seek an institution for pre-approval. For this you may have to submit certain documents such as identity and address proof, social security number, proof of your income, tax statements, debts paid and remaining, etc.
Getting the home loan is simply the beginning of the home buying process. Post that begins the real hustle to find the right estate agent, get a good house to suit your needs and go ahead with the formalities. Getting a good home loan makes the rest of the process easy though, so it is like half the work done.