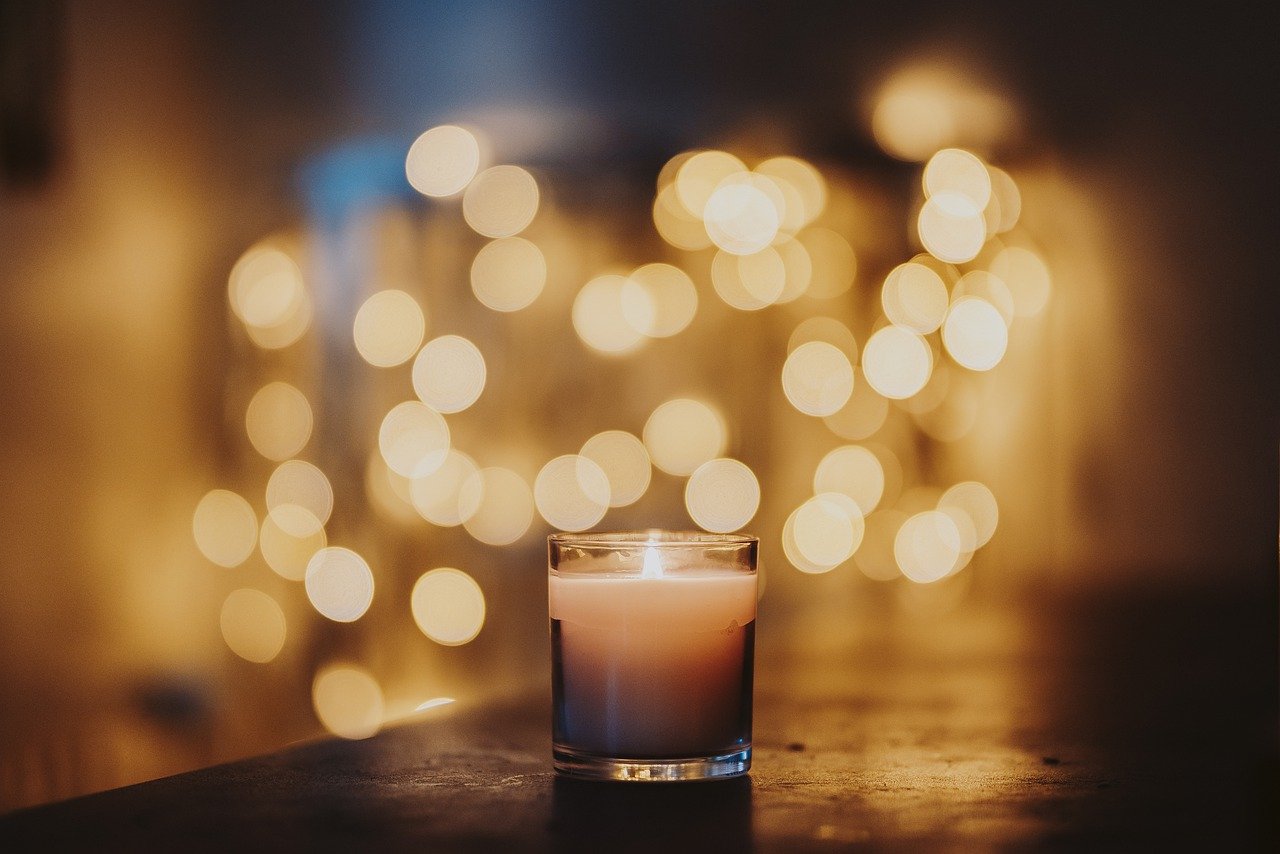 Scented candles today come in sophisticated fragrances and in cute packages. They have evolved from a source of light to decorations and then something that provides mental comfort. Today they define ceremony, can soothe senses and also symbolise romance and celebration. It adds a personal touch and also decorates your space. Candles can be used to make a space or your home more comforting for you.
You want your home to be welcoming and calming, a space that helps you de-stress and relax. Candles can add a positive aesthetic value to your personal space and a good-looking space is all the more inviting. Imagine a well decorated nook in your house or room which smells great. That is your go to space when you want to chill and relax while reading or listening to music. Here are some benefits of using scented candles in your home.
Using a beautiful smelling candle can add a unique touch to your space. It is your favourite scent and it is you. The space that smells like your scent or your favourite scent and not like someone else or something else. Others who visit your space know that it's yours based on the choice of candles you use.
We often encounter different smells all through the day – at work, stores, public transportation etc. These smells are often unpleasant. So, when you come home, getting a nice cinnamon scent reminding you of cinnamon cookies or candy is much better than no smell. And if your house doesn't smell too pleasant, even then you can use scented candles to enhance the ambience.
Aromatherapy is one practice that many swear by. It is an act of using natural extracts from plants to promote a sense of well-being. You can breathe in essential oils like lemongrass or lavender which is used for multiple purposes. Scented candles are made from these essential oils and can indirectly lead to aromatherapy.
Essential oils used in these candles have various beneficial properties such as antioxidant, anti-fungal and antiviral. The right kind of oils can provide de-congestion and psychological benefits. We do not say that using a scented candle is a substitute for aromatherapy, but it can promote a sense of wellness if used.
A good smelling bathroom is always more welcoming when you want to release pressure. A good scent makes you feel that the place is clean. Candles with the right scent can make your washroom experience so much better for you and your guests.
If you come back from a stressful workday, then a relaxing scented candle can be of help. A lot of them help with anxiety and stress as they spread the fragrance around the house. Some find eucalyptus calming and some like the scent of pine. Whichever scent works for you, you can pick up the scented candle of your choice and work it to your advantage.
A scented candle is made from wax and essential oils. Today, they come packaged in cute tins and glass jars for easy handling. Most are reasonably priced as well, so you can get your mojo on or just relax with it.