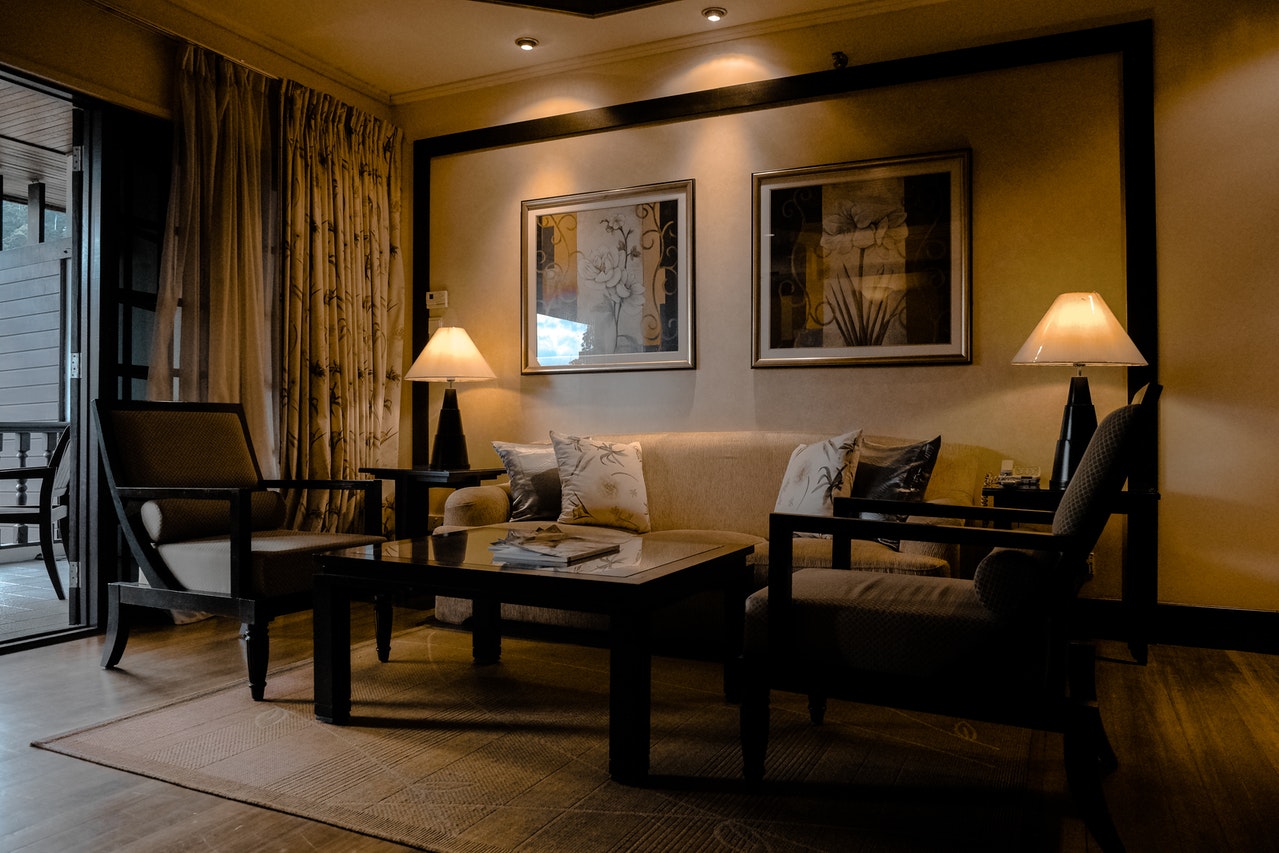 A house needs its furnishing to be more habitable. There are plenty of ways to furnish a new house. Choosing the best way keeps your house attractive and elegant. At the same time, choosing the first furniture could be a difficult job. There would be a lot of selections to make. There would also be a need to fill in a lot of space to ensure that there are fewer empty spaces. This article addresses some of the mistakes made while furnishing along with a number of furniture ideas for a new home setup.
Common mistakes
While trying to fill up space, available in a new living space, one might make a number of mistakes. These mistakes, however small, could lead to a number of problems.
One main mistake commonly observed is overfilling. Sometimes people might lose an estimate of the actual space available, which could lead to buying a number of articles that might not fit. Always make sure to have an idea of the space to fill. Buying a lot of extra furniture could cause cramping and loss of coordination. This might not appeal well to the appearance of the house.
Another mistake is not knowing the exact measure. One should always have the exact measurement when it comes to buying furniture. Otherwise, it could lead to problems while fitting articles, especially in the case of sofa sets, cupboards, and similar items.
Another mistake is to replicate the models available in films or advertisements. This could cause a messier feeling than reaching up to the expectations. Often, it would be better to have a realistic idea for furnishing rather than relying on advertisement catalogs.
Furniture Ideas
While buying furniture for a new house, first try to buy the basic things. This could include cupboards, beds, sofa, tables, and chairs. It can help to have a better idea of the space available. Once the basic furniture is ready, one could look into buying the additional furniture.
A great idea would be to set a theme, and this could help to have a better appearance. The furniture could be coordinated on colours and patterns. For example, 3+2 Sofa sets could be coordinated with the room settings. It could be applied for a particular room or floor or the entire house. The themes could be coordinated with the paintings, too, for a better appearance. Sometimes abstract colours or contrasting colours could give great appeal go furniture.
Choose the furniture items for storage and try to incorporate them with style. Simply adding a number of cupboards might take away the elegance and beauty of the setting. Instead, a number of small storage items could be used without giving the feeling of stacking up space.
Conclusion
There are a number of things to consider while furnishing a new house. There are mistakes that should be avoided, and some coordination that could be included to improve the settings. This article covers a number of furniture ideas for a new home setup, which could be considered.