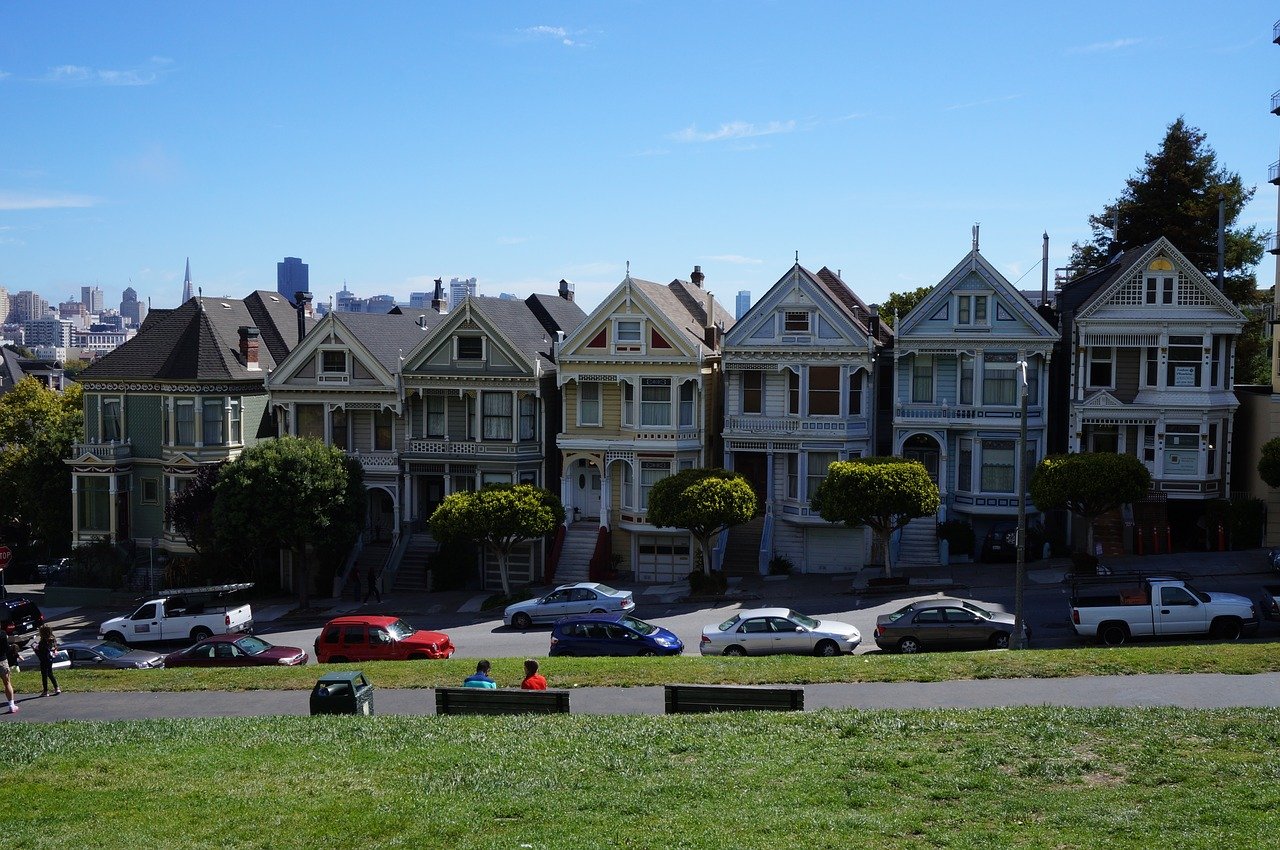 Developments in Canada take place at a quick rate and the development of residential projects is growing in Toronto. These projects are innovatively embracing neighbourhoods and managing their places in the city of Toronto through social initiatives. In addition to this, the artistic design and community values clinch its place in the Greater Toronto Area. Some of these Upcoming residential projects in Greater Toronto Area are the Valhalla Town Square, 250 Lawrence Condos, Savile On the Roe, Reunion Crossing Condos, and Sugar Wharf.
Valhalla Town Square
The Valhalla Town Square Project is located near Bloor Street West and the East Mall in Etobicoke. It is a 33 story-high condo that is in the 6.6 acres Valhalla Town Square master-planned community. It brings balance and harmony to the community by including new lanes and private green space. The developers of this project are Edilcan Development Corporation. Buy Valhalla Townsquare condo suite as an investment opportunity that provides both luxury and convenience.
250 Lawrence Condos
The developers of 250 Lawrence Condos are Graywood Developments Ltd. It is a luxury residential mid-rise condominium. It will be a 9-story building and have 178 luxurious and spacious suites with one-bedroom design to three-bedroom design layouts. The different layouts of this project are one-bedroom, two-bedroom, one-bedroom-plus-den, two-bedroom-plus-den, and three-bedroom suites. The units will have underground parking where 225 spots are for vehicles and 194 spaces are for bicycles.
Savile On The Roe
The developers of the Savile On The Roe are Block Developments and Tiffany Park Homes. The project includes three blocks of 3-story stacked townhomes. There will be a total of 52 dwelling units with two to three bedrooms.
Reunion Crossing Condos
The developer of Reunion Crossing Condos is Diamond Kilmer Developments. The project is designed by considering opulence and luxury. It is an 11-story mid-rise that contains 180 condo units. Among 180 units, 80 units are one-bedroom suites and the 100 units are two-bedroom suites. The two-bedroom suites will be 852 square feet to 1,226 square feet. The three-bedroom suites will be 982 square feet to 1,318 square feet. There will be a two-level underground garage for the complex. This will have 200 residential parking spaces and 11 spaces for visitors.
Sugar Wharf
Developed by the Menkes, the community development project has six towers, five residential, and one commercial. In addition to this, the project is building TDSB elementary schools too. The community of this project will have shopping, schools, offices, green spaces, as well as restaurants.
Conclusion
The Upcoming residential projects in the Greater Toronto Area are very well designed. These residential projects are more than just homes, and they are building a community. These projects offer different types of living arrangements with residential parking spaces. They are appealing to both investors and end-use buyers while being perfect for families and provides superior fixtures and finishes. Luxury and convenience are kept in mind while designing residential projects in the Greater Toronto Areas. These projects also offer smooth ceilings, split bedroom designs, contemporary kitchen cabinets, as well as balcony and terraces, making it a great investment opportunity.