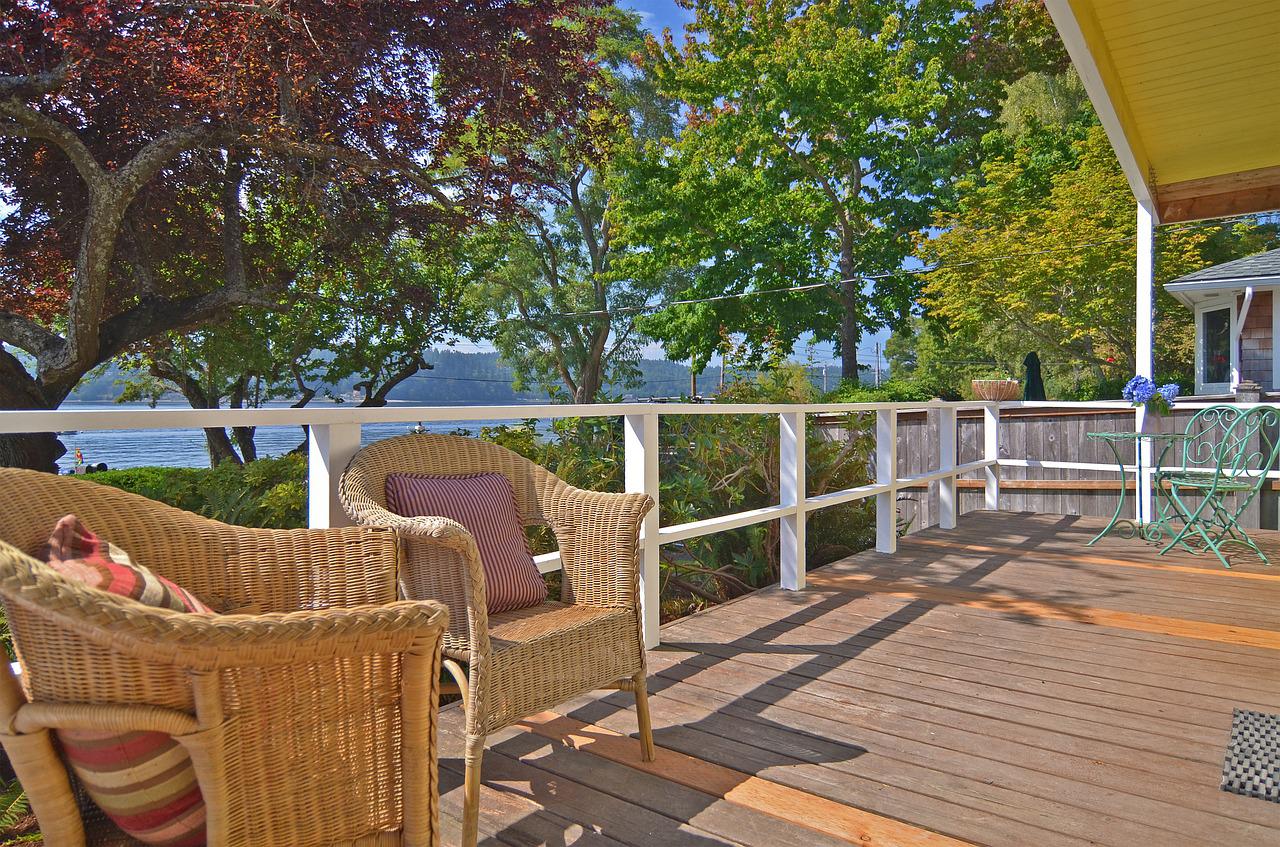 The choice of foundation for decks is an important and crucial stage, on which the subsequent maintenance and repair of the entire structure will depend. Two popular options are concrete and helical piles deck. Many people think that the second option is quite convenient, and the helical anchors` cost is attractive. Let's figure out whether it is realistic to install helical piers foundation on our own.
What Are Screw Piles?
Helical or screw piles are a special type of foundation created in the early 19th century, which mean large galvanized steel shafts that are screwed into the surface to a certain depth. As you can see, screw-in foundation piers are a rather old invention that has survived to the present day — and this is literally the answer to the question of the reliability of the design.
Googling for detailed screw piles DIY, it's worth bearing in mind that usually screw in piers can be placed into most types of soil below the frost line. However, if you live in an area where there is fairly hard rock, then you need to resort to pre-drilling. There are situations when preparing a hole for piles for decks, you can stumble upon a very large stone — then you have to choose another place for drilling.
This is why installing a screw in deck piles on your own can be problematic. However, the Delta Decks Toronto team can help with installing screw in posts for decks in this type of ground!
Advantages of Screw Piles
If you are thinking about choosing screw steel footings for decks or not, then be sure to check out the main advantages of this type of foundation:
High speed of installing deck piles — experts even call it an "instant foundation" (average installation time is 2 to 3 days);
It is suitable for almost every type of soil;
In addition, this type of foundation has low internal energy, which means that they are unobtrusive to the environment.
It is also worth talking about the price. As a rule, helical piers cost is quite affordable (the price of materials can vary, on average from 70 to 100 dollars). But if the customer decides to resort to the help of specialists, then you will have to spend another 100-250 dollars for the work of professionals, although the price may vary depending on the time spent and the equipment used.
Can I Install It Myself?
Let's answer the main question of the article. In general, yes, it is possible to install this type of foundation on your own, but there is an important nuance — when preparing the ground for installing deck piles, you have to use special drilling equipment. Unfortunately, not everyone has it, and without it, it's difficult to make a reliable construction.
Incorrect installation can provoke rapid wear of the foundation and the need for an early repair — customers can't do without excessive costs. That is why it's better to turn to professionals near me — for example, the Delta Decks team has all the necessary skills and equipment and is always ready to quickly and reliably install helical piles in Toronto!