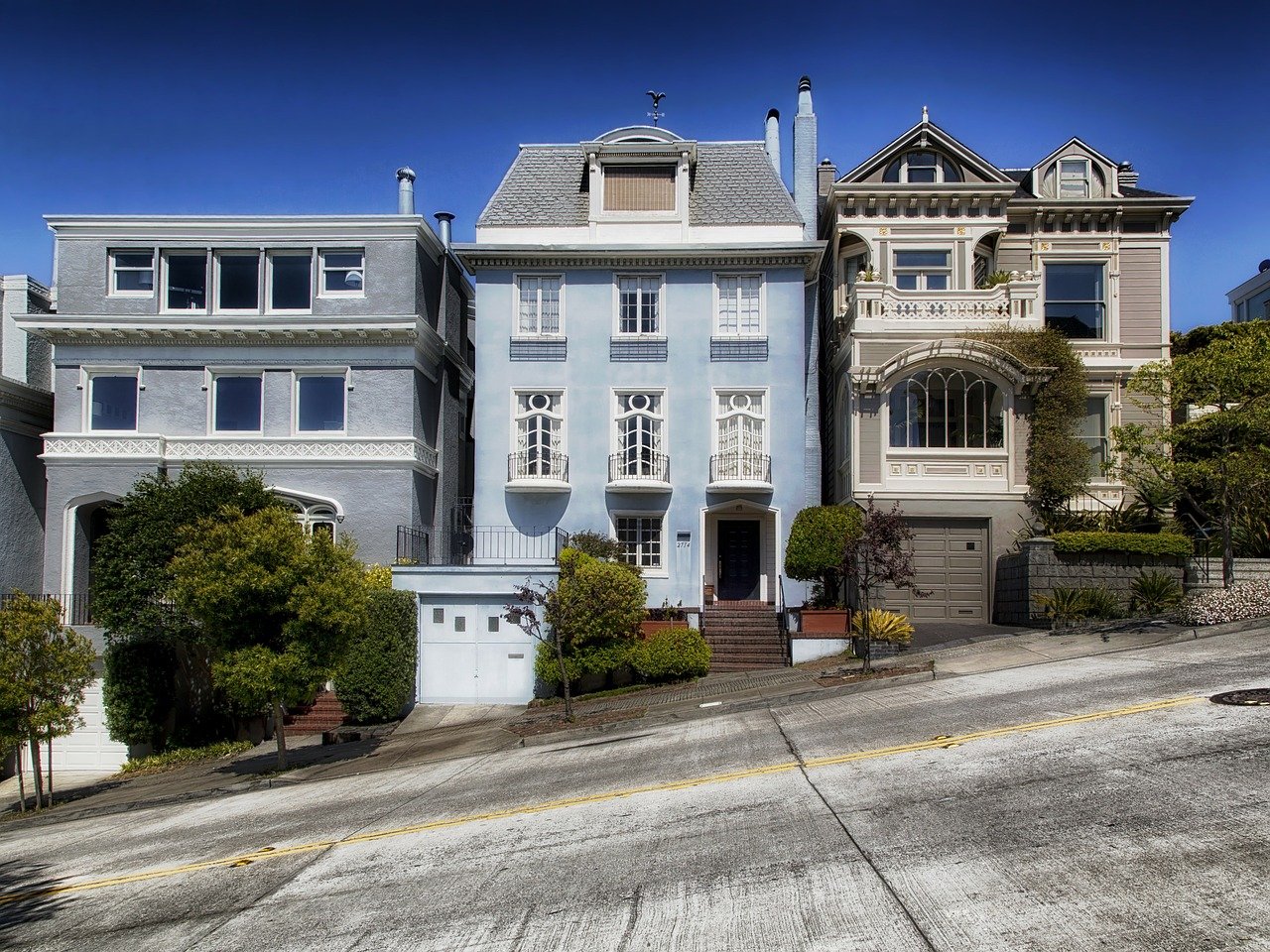 Landscaping at your own house is a great idea, especially if you've been eyeing on those flower beds, tree stumps and other design aspects. A good quality of a landscape design combines creativity, practicality and innovation altogether. It consists of great innovative ideas combined with forms and functions. In case you wish to have that paradise in your house, you would have to think entirely different, or call for a specialist if you need some assistance. well, here are some tips for smart landscaping at your house that you might want to consider.
Be practical while planning
You might have hundred ideas about how to use landscaping at my house, and I might often happen that you would spend much of your time and energy on designing, only to realise later that you do not like it. Make better plans while designing so you would have extra space in your landscape in case you wish to add or remove certain things.
Make a focal point
Just like the interiors in your home your gardens need focal points as well. Find out a plant, object, texture or feature in your garden and make it stand out from the rest. You can then design the other things based on this focal point and it would become easier for you. You can think properly about how you would arrange the other things around it.
Avoid straight lines for smart landscaping
It might happen that you get tempted to think about the landscape designs that revolve around straight lines and angles in your garden to be the best. However, the scenario is completely different. It is much difficult to manage a garden that is symmetrically and formally designed. If you damage or lose one of the features it might get difficult for you to find the identical one. Hence, try to avoid thinking about having symmetrical designs.
Embracing the natural curves
Consider the different building blocks that the nature has provided you with. It definitely doesn't work on straighter lines. Just go with the flow when you look for some of the best tips for smart landscaping online. Select the ideas that you feel are the best suited for you an include a few organic arrangements. You would surely be surprised after you design it that an informal landscape looks pretty as well.
Consider adding pretty borders
Once you are done designing and arranging your elements in the garden, you can consider adding soft edges by planting some pretty border plants. You can even skip this, but it would only make your garden look a bit detached from your house. You wouldn't want your garden to look like someone has build it around your house. You would want it to be a part of your property, so you can consider planting small shrubs and plants. However, do not plant plants that grow fast which are close to the windows of the ground floor of your house.
You can even consider taking advice from a company that deals with professional landscaping. Designing a landscape at your house is not a simple task and includes much of manual labour. It might take your concentration away from designing it if you focus on hauling the shrubs and stones in the space. You can ask the experts to lift up those heavy elements and you can easily focus on making your dream garden come alive! Your garden is a representation of you and your house, and you must make it look just as beautiful as you!