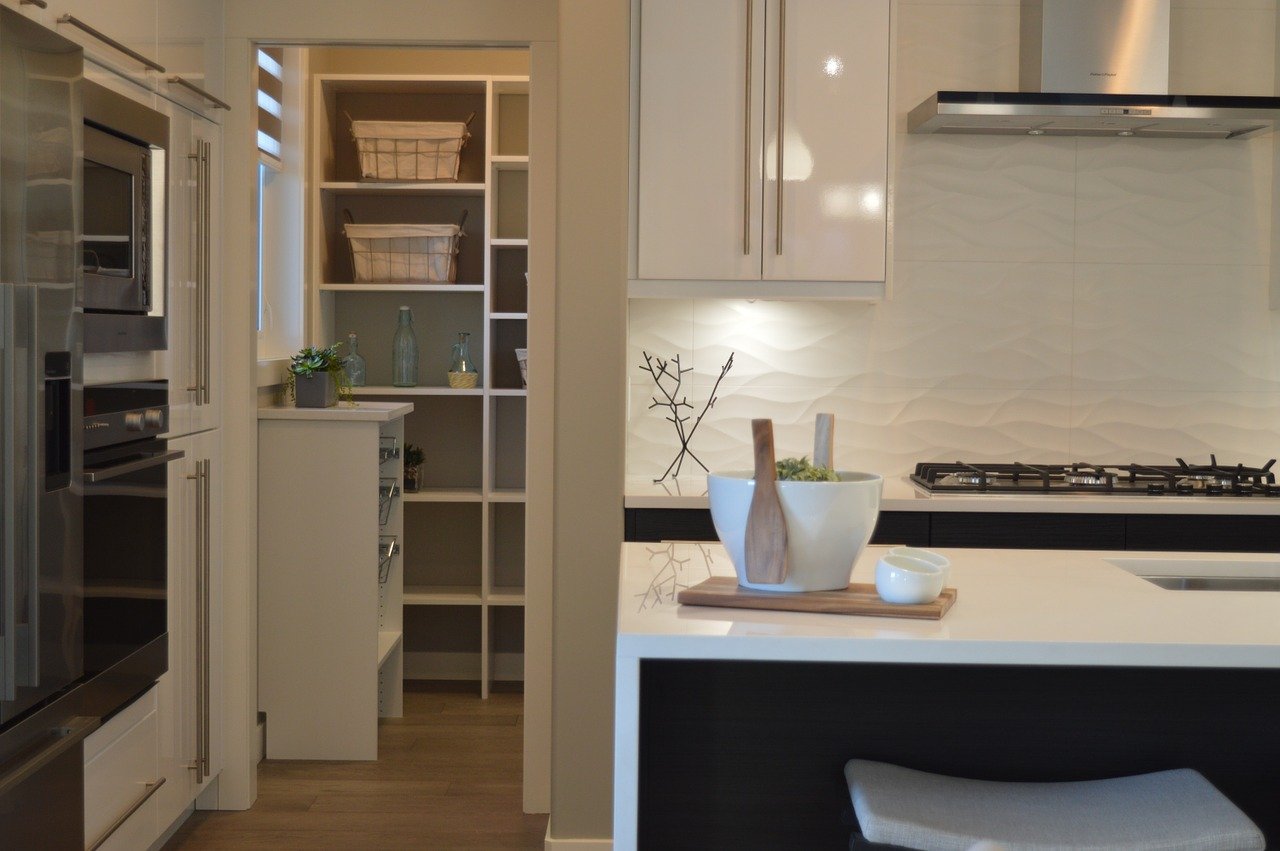 Bigger home or smaller home, size doesn't really matter when it comes to storage. We always need more space in our house. There are many ways through which we can make our abode look more spacious. You can manipulate furniture, use mirrors, and lighting to bring more airiness in your home and make your home look bright. Most people live in apartments where space, layout and fitting everything into that tiny space seems like an impossible task. Tiny spaces can make you feel cramped, feel small, undervalued, and hinder your well-being. Making more space in the home is a little tricky but these tips will help you adjust more space in your home.
Use Mirrors
Mirrors make any space look brighter and bigger. Homes near a river, a park, or any open view can use mirrors to reflect them, even if partially. It will make the room look more spacious and the outside view will make it look beautiful. Mirrors reflect space. Placing them strategically can make a small space look bigger.
Balance Of Furniture
Rooms look bigger when furnished as compared to when they are bare. But you need to maintain a balance of furniture. Keep them for a more roomier feel and layout. Also, don't clutter the space with a lot of furniture, else navigating through the home might get tricky. A proper balance is vital for making more space in the home and making the most of small spaces.
Storage
Clutter not only makes a home look smaller and feel disorganised. Spread out clothing and stacks of papers makes the room look out of balance and tight. Create storage that stays hidden from the naked eyes. Use the base of the staircase and other such left out space for storing what you don't need often. The organised room looks more spacious than a cluttered one.
Maximise the Vertical Space In The Room
People don't usually take advantage of vertical space and fill up floor space with furniture. Vertical spaces are essentially empty in most cases and can be used for maximising the space that you can use. You can use the vertical space by stacking things, use stackable products. If you have a kid's room, use bunk beds. You can use the space underneath the bed as a storage area or a workstation. You can also use storage drawers under a regular bed or use a trundle bed. In places like the garage, kitchen or laundry, you can use the modular storage. That's how to make your room more zen and make use of vertical spacing.
Illusion Of Lighting
Sometimes, there is nothing much to do for optimising the space. In such cases, all you can do is create illusion of a spacious room. Sometimes an illusion is all it takes for making more space at home. The best way to create that illusion is lighting. Draw the eyes upward. When you look up and down instead of horizontally, the room looks more spacious to you than it actually is. Place the light fixtures high, use wall scones, taller lamps, and overhead lighting. It will take your focus away from the actual width of the room. You can also use bright and light colours on your wall along with sheer curtains on the doors and windows for allowing natural light inside. If you cannot do much but that's how to make more space in your house.
These easy tips will help you adjust more space in your home. Despite the size of the house, you can easily create more space. You should be able to feel relaxed, comfortable and organised in your home. These tips will surely help you create more space in your home.