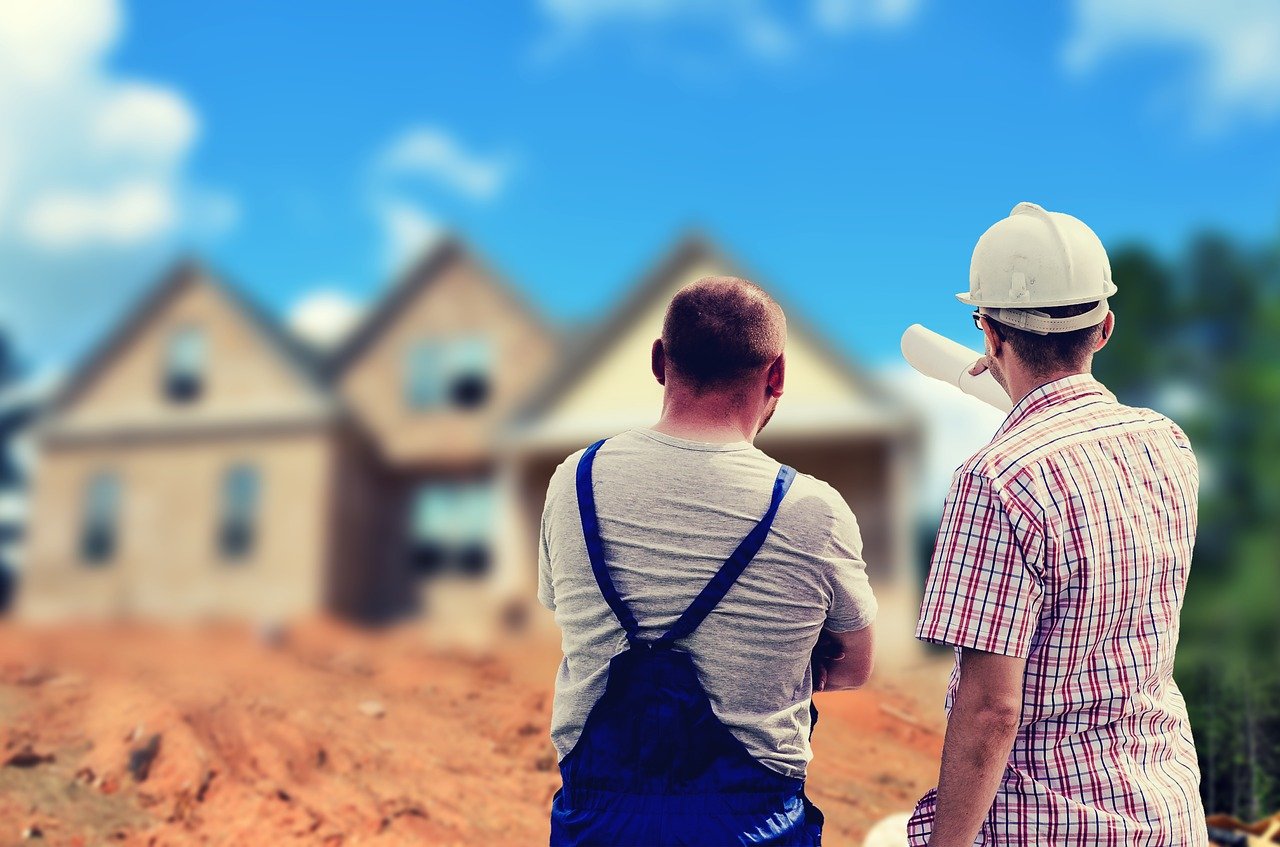 Building a new house requires you to have a solid foundation of plans ready so that the construction and design go smooth. However, you would need to seek help of an architect who would guide you in planning and designing. The design of new house includes a lot much planning and there are several things that have to be considered. For an architect, there are things to take care before construction of home begins and here are a few tips that they consider while designing the house.
Creating a list of the design elements
Your architect would make a list of the basic design that you would like to have in your house like the number of bedrooms and bathrooms, kind of family areas, choices of dining rooms, type of entrance, parking/garage, etc. Once this list is completed, it would be easier for them to plan for the individual spaces. Next would be listing down the features of individual rooms and how you would want them to be like.
Designing within the budget
The design of new house includes considering one of the main things that is your budget. The architect would ask you how much you would like to spend on every specific aspect and would make a budget accordingly. This would help him plan the design of the house easily. Some architects even use home designing software which consists of estimator of budget. This would give them an idea about the approximate cost while designing your house and can provide you with he required suggestions.
Maximising the efficiency of the space
An architect would make use of every space efficiently. He would consider having a logical flow in the design of your home. Designing several rooms in your house in a way that it becomes easily accessible and arranging several elements around it is a great tip that the architect would consider while designing your house. They would make sure that every space in your house is very well utilised by placing elements in a smart manner.
Picturing the interior design
When the architect designs the floor plan of your house, they would also consider the placement of the furniture that you would like to include in that space. Apart from furniture, they would consider the colour and lighting scheme, dining and seating arrangements, entertainment elements and other decorative features. Imagining a complete interior design before the construction of the house is a great way to design it and is the most efficient way for planning.
Beautifying the home design
The architect would consider the placement of windows in your house since it affects the overall look and feel of your house, both from the insides and the outside. He/she would suggest you to go for a design that would make you feel proud of it by placing elements that matter. Be it having a small garden, porch, or a landscape, including it in your house would make it even prettier and your architect would consider these elements while designing. They would ensure that the design that they create would suit your comfort and make it a pleasant environment for you to stay in.
Most of the architects would consider these things before they design a new house. Now that you know the different tips that they would consider while designing a house, you can make it easier for them by suggesting them some ideas about how you want your home to look like. They would then be able to provide you with their best and you would have the house of your dreams!