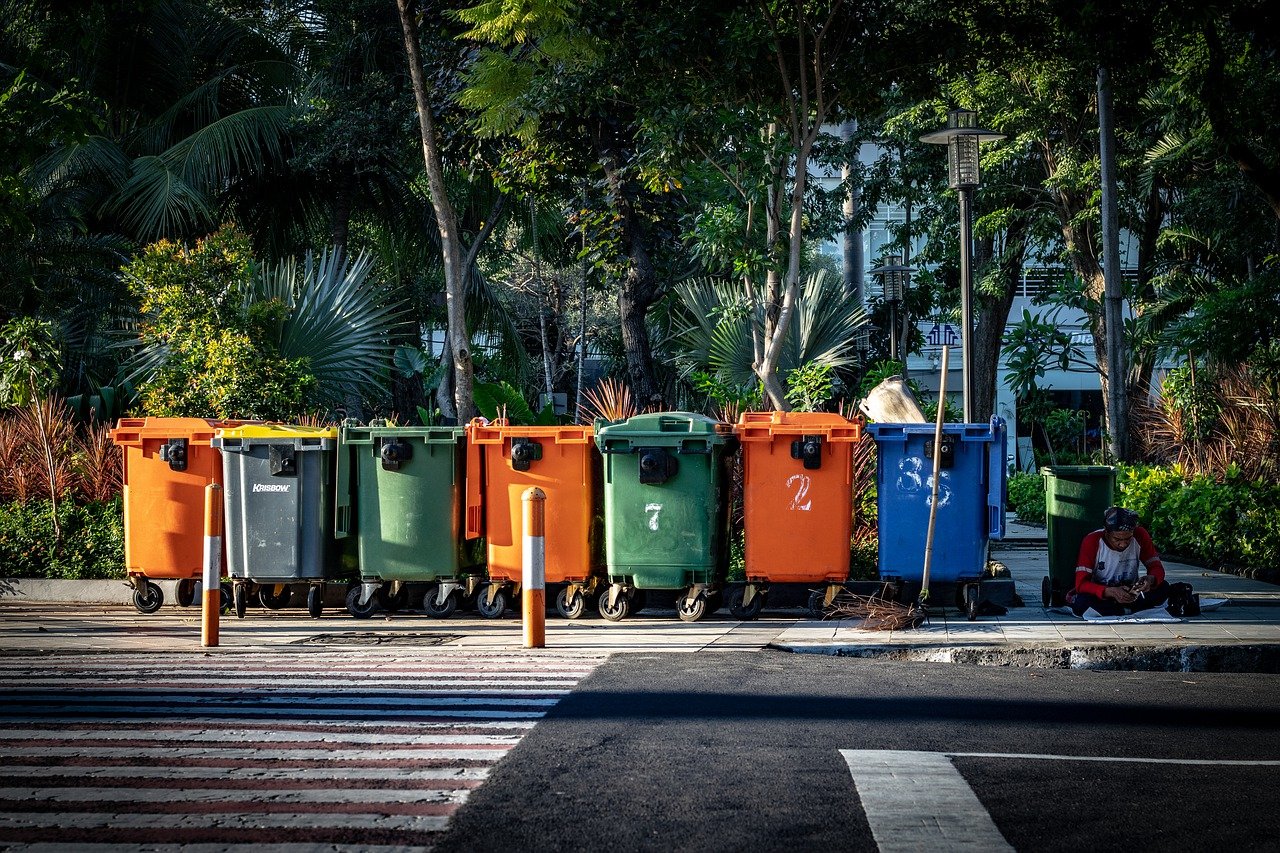 Waste Management literally means to deal with waste right from its generation to disposal. Management of waste includes monitoring of waste generation, collection, treatment and transportation to proper disposal places. Human activity produces a large amount of waste that can pose a threat to human health either directly or indirectly. Directly it can be harmful to those who are involved in the handling of waste and indirectly it can be harmful if it reaches the humans through water consumption. Therefore, managing and handling waste is crucial for our healthy wellbeing and every country could learn a thing or two from the tips for waste management in Calgary.
Calgary is a beautiful city in Alberta, Canada, which has progressed rapid and is home to several residential areas, skyscrapers and industries. Calgary enjoys pleasant weather conditions and is a beautiful city to live in. One of the reason why it is considered as one of the best cities to reside in is because of it efficient waste management systems. They have a very strong waste management system in place that deals in diversion programs, recycling and composting. They aim to consistently reduce the waste that ends up in landfills and their goal is to lead the communities in Calgary towards zero waste with the help of composting and recycling. Here are the tips for waste management in Calgary.
The waste management rules in Calgary apply to all households, business organizations including those related to construction and demolition. The City of Calgary Council has specified targets for waste diversion in each of these sectors i.e. 70 percent for single family, 65 percent for multiple families, 75% for commercial institutions and business organizations and 40 percent for construction and demolition. Each sector is tasked with achieving these targets by adhering to the principle of reduce, reuse and recycle. Further, the Council plans to work on technologies that help to convert waste into energy.
The Calgary waste management system provides cart collection services in the residential areas. The residences have colour coded carts that are to be used depending on the fact that the generated waste is recyclable or biodegradable or neither. These carts are then picked up periodically by the Waste & Recycling people responsible for junk removal Calgary. These people work in unison with the city council to keep the area clean. Apart from collecting residential waste, they also collect limited industrial and commercial waste and take fee for their services. They also operate a few landfills that are available for the Calgary city in the surrounding areas.
The waste and recycling services that operates in Calgary collects waste from more than 1 million people of the city and also manages active and inactive landfills in an efficient manner so as to protect the environment and public health. They also operate the waste divergence facilities and programs that are available to all the resident and commercial organizations in Calgary. Apart from this they also develop content that is aimed at educating people regarding the hazards of improperly managed waste and ways to handle the generated waste in the correct manner. They also promote the reduce, reuse and recycle mantra.
If you are someone who lives in Calgary or is aiming to live there in future then it is essential for you to adhere to all the waste management protocols provided by the city council. With the ever increasing population, waste management can become a crisis if not managed well. Therefore, with the regulations placed by the city councils and waste and recycling services in Calgary aim to help people manage their waste responsibly and continue to do better in the future.