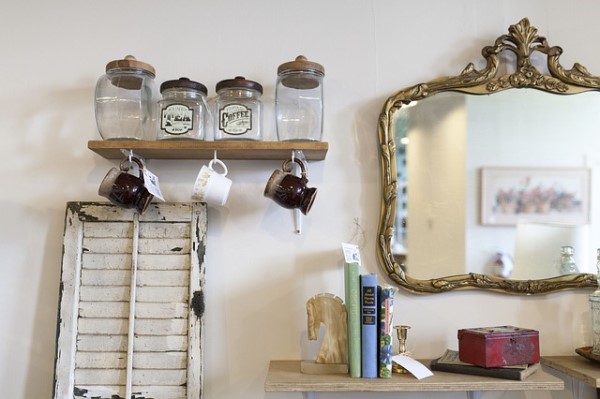 This is the best time to think about decorating your home – either on your own or plan on how you want to involve decorators. It is because, you are likely at home, due to travel restrictions and may want to look for opportunities to try new things. Start with home decorations and try DIYs to get a taste of it. Here are some ideas for art and craft to use for home decoration that you can use and renew the look of your dwelling.
Wall hangings – Wall hangings can add some personality to plain walls and you can very easily deck up your house with these. Try different materials such as twine, wood or even shells to create your décor. All you need is the material and a blueprint for a design for planning. Scour the internet and décor magazines for design ideas. Here are a few ideas for it. The macrame design is in the spotlight and simple designs aren't too hard to do. All you need is a rope and frame to start on the knotting. Or if you want to try something even simpler, attach shells to pieces of thread and create a wall hanging. You don't have to do anything complex, just glue pretty shells in a particular pattern and you are ready. A simple frame in the shape of a square or circle can be used as base and then you can paste dried flowers, paper pompoms or paper cutouts to create cute wall hangings.
Repurposing jars and containers – Repurposing old items are a great way to recycle and be environmentally conscious while decorating your home. Some options for using old junk to make new things are to use old containers, jars and vases. Use an old plastic bottle and wrap twine all over it to create a rustic vase. Old tires can be used to create seating options and there are tutorials online as well. Cushions and pillows can be redecorated by using fabrics with trendy art prints. This will bring freshness to your living room or bedroom and the change can be beneficial. Use old lamps and completely redecorate the top and the stand to make it new.
Dry leaves – Dry leaves can be used in so many ways to decorate your house, repurpose old items and still have something new. The materials are easy to get and you can dry the leaves by pressing them within thick books. Use these leaves to create wall art, paint fabrics and repurpose old items. This is eco friendly and so easy to use to work with.
Paper crafts – Paper crafts are quite an innovative way to decorate your house. Origami – the art of paper folding, allows you to create cute pieces. These can be used to add a touch of crafty genius to the wall. Paper flags, paper cutouts, there are numerous ideas for paper art and craft to use for home decoration.
Arts and crafts are not just for creative people. You may not have an artsy bent of mind, but can still create some décor pieces that will make your home look better.